About Us
"Your HOME in the beautiful island of Palawan"
WHITE BREEZE PALAWAN BOUTIQUE HOTEL is a haven of serenity and tranquility which allows you to have a quick escape from the chaos of the city life. Located approximately 10 minutes away from Puerto Princesa International Airport and 5 minutes away from Robinsons Shopping mall, this boutique hotel has 24 modern rooms which includes 6 Suites, 6 Superior Rooms, 2 Barkada Rooms and 10 deluxe Rooms stylishly designed to charm and provide its guests a combination of warmth and peaceful relaxation away from home.
Accommodations are with the amazing view of the curvilinear kidney-shaped pool that adds to your relaxing and sun-downing experience. Not to forget the humongous acacia tree in close proximity that will surely gives you a much needed poolside shade perfect for comfy lounging and lazy afternoon chills.
Pool View Rooms

Outdoor Pool
Breakfast Inclusion

Cozy Bar & Restaurant
Rooms And Suites
Pick a room that best suits your taste and budget
CATCH
Adjacent to the pool, you will find your cozy restaurant called C-A-T-C-H with classic interior, dominant with calm and warm colors. This serves up to 60 persons at the same time. Operating daily from 6:00am to 10:00pm.
HANGOUT
While on a sweet escape, you might want to Hangout in an open air ambience at the roofdeck. Get yourself and your friends frisky drinks and have some pure fun with our wide range of mocktails to cocktails, liquor, wine and beers to choose from. This resto bar can sit up to 60 persons and operates daily from 5pm to 1am.
CHILL
Chill is the perfect spot for your loungin' and chillin' by-the-pool needs where you can enjoy the sun and some tropical sips at the same while on a most relaxed atmosphere. This pool bar is open to serve you from 6am to 9pm.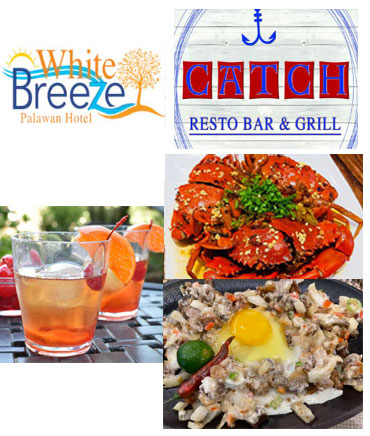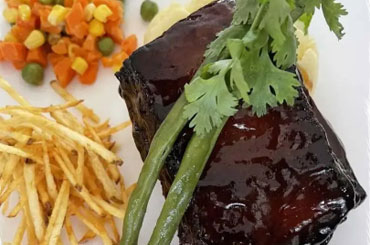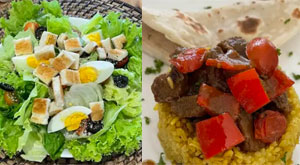 Feast with Us - Food Trays To Go!!!
Get in Touch
BM Road Interior,
Near Corner Libis Road,
Barangay San Pedro,
Puerto Princesa City
Palawan 5300, Philippines
Phone:
Land Line: (048) 433-3145
Cell Line (63) 917-555-1231
Cell Line (63) 922-266-1576
Email:
FrontOffice@whitebreezepalawan.com
Our Facilities & Services
Our Facilities & Services
Gallery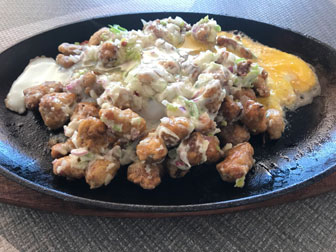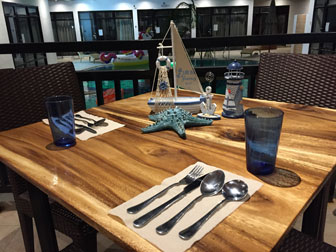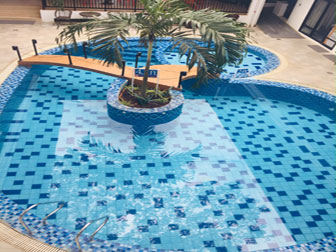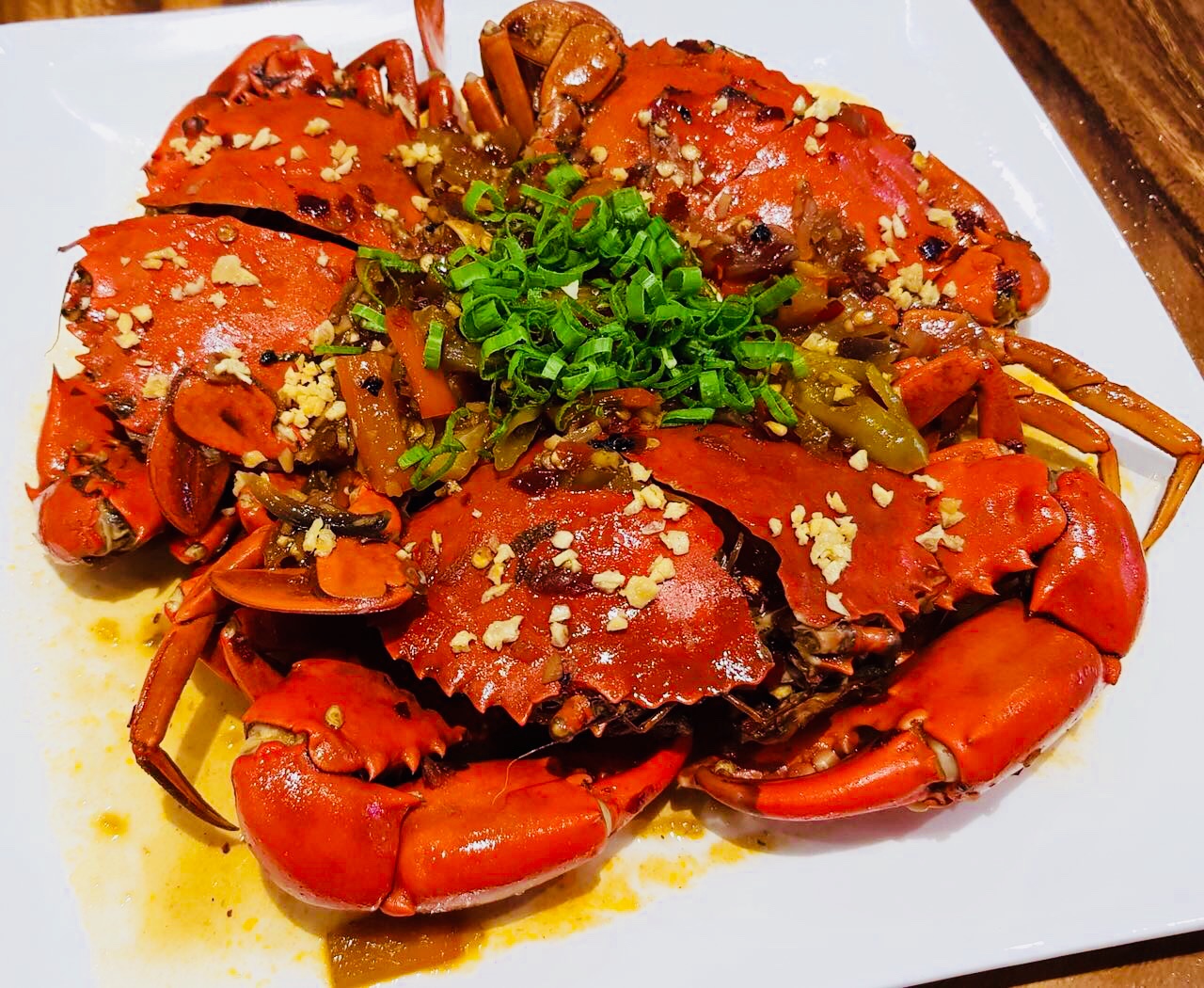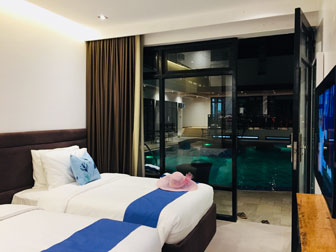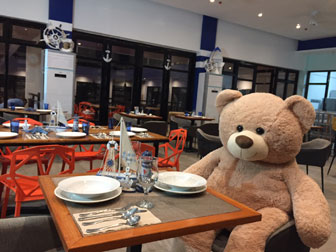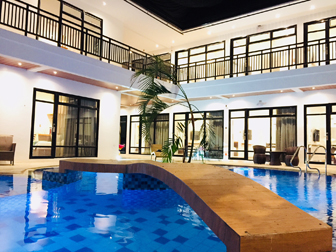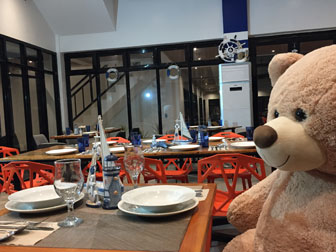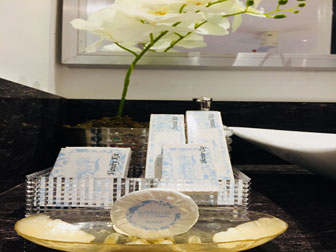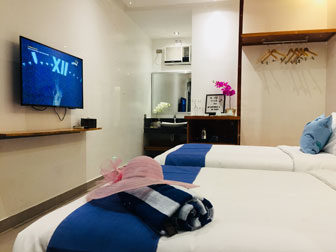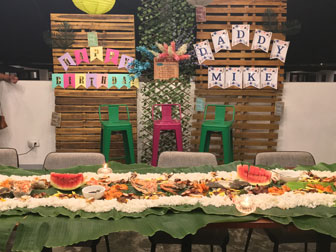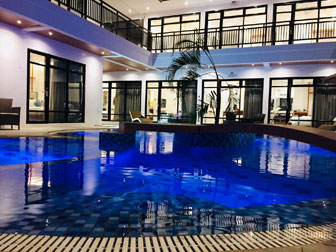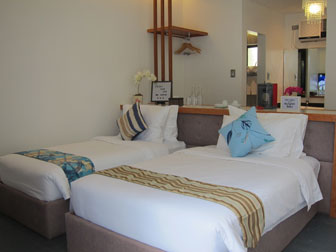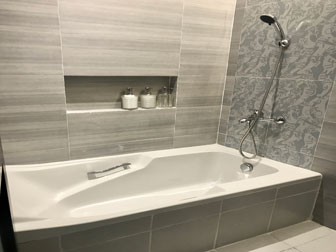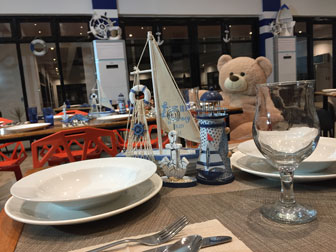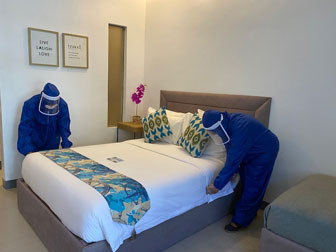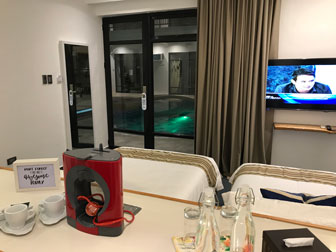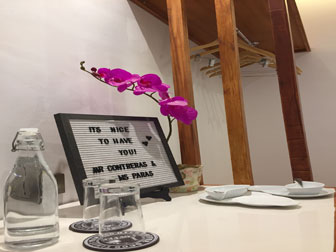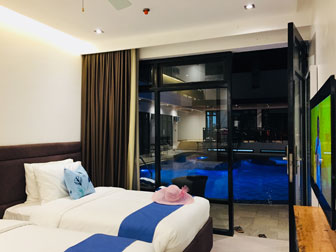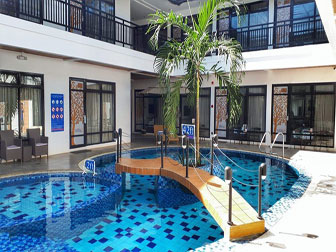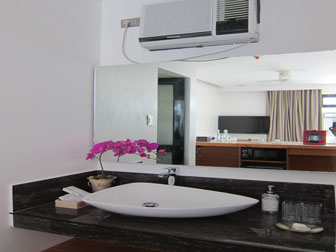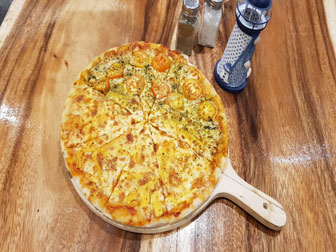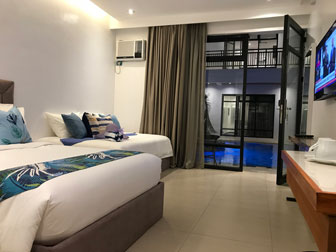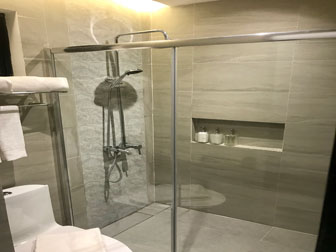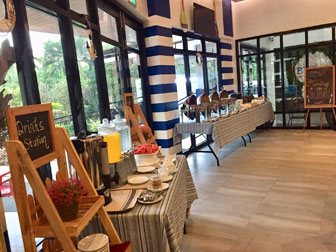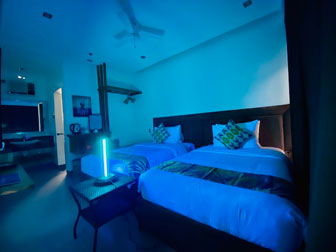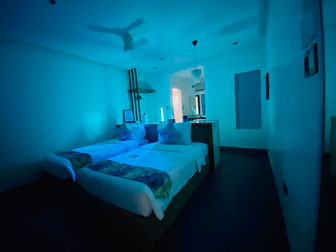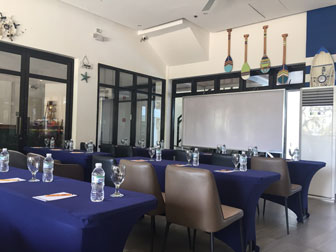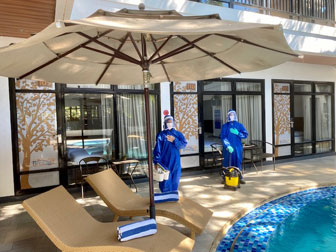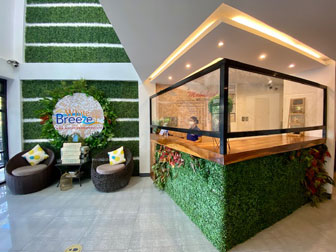 Facilities
• Outdoor Pool • Parking Area • Wireless Internet access in all public areas

Services
• Tour Services • International Airport Pick up and Drop off